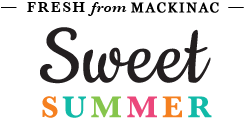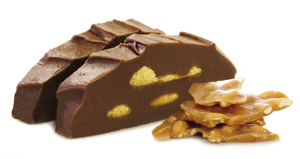 • Available May Thru October •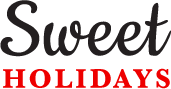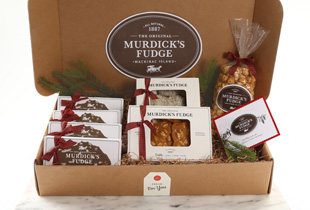 • Available November Thru December •

THE ART OF FUDGE MAKING AT ORIGINAL MURDICK'S ON MACKINAC ISLAND REQUIRES A PERFECT PURE MICHIGAN RECIPE AND SKILLED TECHNIQUES WHEN SHAPING OUR DELECTABLE FUDGE INTO LOAVES.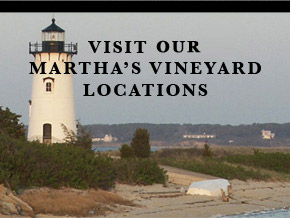 We handcraft Original Murdick's Fudge at four locations on Martha's Vineyard.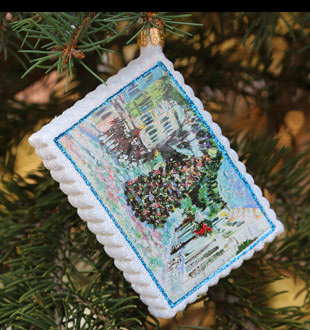 Our "Mackinac Holiday Main Street" postcard-style collector's ornament is a true keepsake! We pair this SPECIAL glass-blown beauty for the holidays with a Pure Michigan island taste — two half-pound slices of fudge (you pick from 12 flavors). Read about the ornament here.