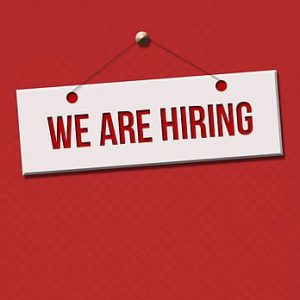 Are you interested in working on Mackinac Island? Join us for the sweetest summer of them all.
Summer positions for Fudge Makers and Fudge Sale Clerks starting immediately.
Get away to beautiful Mackinac Island for fun summer employment at Original Murdick's Fudge.
Original Murdick's Fudge is happy to announce we are accepting applications.
We are looking for hard-working, enthusiastic people to sell or make fudge.
If you want to enjoy what Michigan summers have to offer while getting paid, this is the perfect opportunity.
Employment benefits include: housing options, meal plan and fudge!
Through the generations, Murdick's Fudge on Mackinac Island has been recognized as an iconic Michigan favorite.
There's something about horse-drawn carriages, main streets with no stop lights, mom & pop shops and Mackinac Island fudge that just exudes a Pure Michigan mood.
Employment Form