Made Fresh for You
Our fudge, brittle and other specialty sweets are crafted by hand with Pure Michigan all natural ingredients. Copper kettles, marble slabs, a Mackinac climate and a passion for tradition ensure delight in every bite. Artistry like ours can't be rushed. We carefully package each order to ensure freshness for the journey from our Mackinac Island downtown kitchen … to horse carriage … to ferry … to you.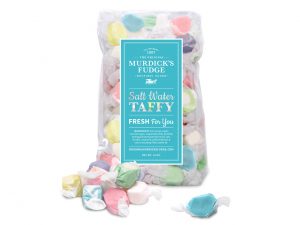 Salt Water Taffy
$10.95 each (14 oz.)
A Traditional Oldie-But-Goodie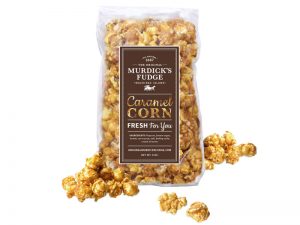 Caramel Corn
$10.95 each (8 oz.)
The Perfect Sweet, Crunchy Snack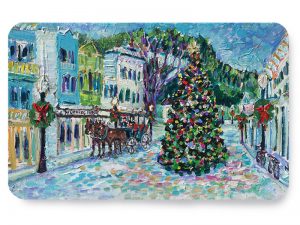 eGift Cards
Give a sweet taste of Mackinac
eGift cards are available for purchase to celebrate any occasion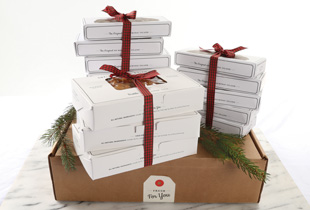 Order
Want to give something different?
Looking for corporate gift options?
Customize your Original Murdick's Fudge package to include exactly what you need to satisfy the sweet tooth in all.
Contact us for details on custom and corporate gift orders.