Our Mackinaw City location is closed for the 2020 season due to COVID-19.
Please visit us on Mackinac Island or St. Ignace or order online.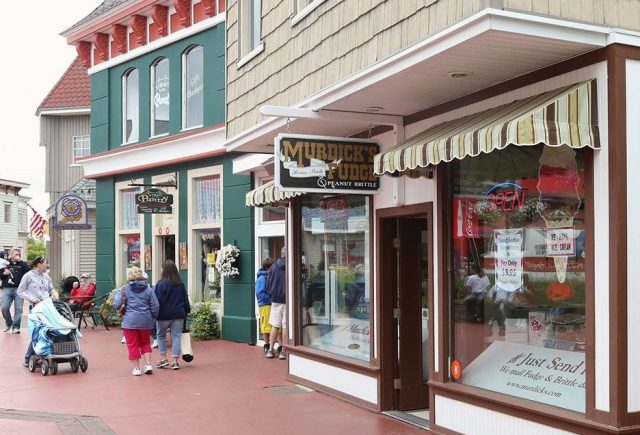 Our "Mackinaw Crossings" Original Murdick's Fudge Store Serves As A Lower Peninsula Gateway To The Mackinac Bridge
While other fudge stores may claim to be the "original" Murdick's Fudge, the only Original Murdick's Fudge shop in Mackinaw City is inside the downtown Mackinaw Crossings entertainment complex. The mall is located at 190 S. Huron, Mackinaw City, MI 49701.
Contact store manager Kelly in our Mackinaw Crossings fudge shop if you have any questions at 231-436-7572.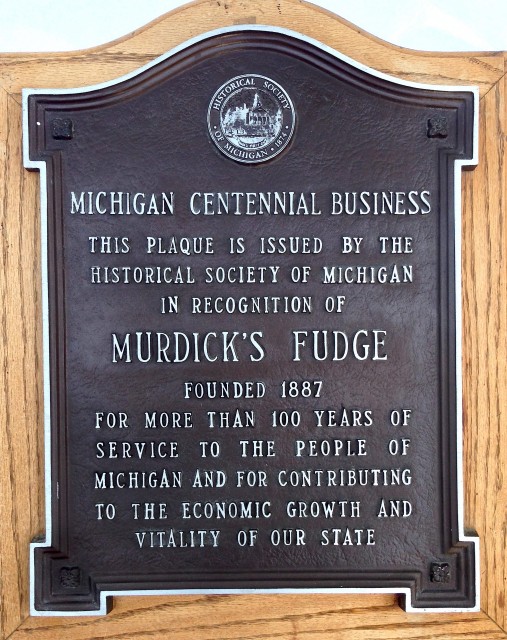 Mackinaw City Visitors Information
• Mackinaw Area Visitors Bureau
800-666-0160
• Mackinaw City Chamber of Tourism
231-436-5574