SHOP GIFTS
Loot
We're featuring Sweet Fudge
gifts for your Dear Ol' Dad!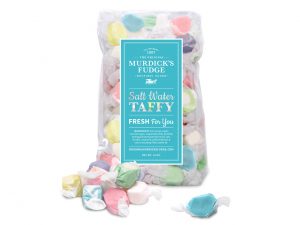 Salt Water Taffy
$10.95 each (14 oz.)
A Traditional Oldie-But-Goodie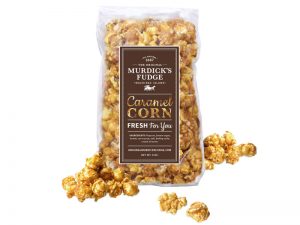 Caramel Corn
$10.95 each (8 oz.)
The Perfect Sweet, Crunchy Snack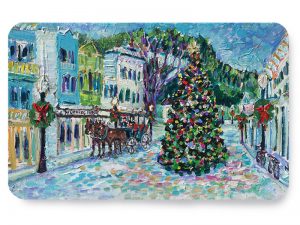 eGift Cards
Give a sweet taste of Mackinac
eGift cards are available for purchase to celebrate any occasion
Father's Day Order
Want to give something different?
Customize your Original Murdick's Fudge gift package to include exactly what Dad wants – fudge, brittle or toffee – to satisfy the sweet tooth!
Email us for details on custom and corporate gift orders.