Mackinac island voted the top island in the continental u.s. in this year's travel + leisure world's best awards.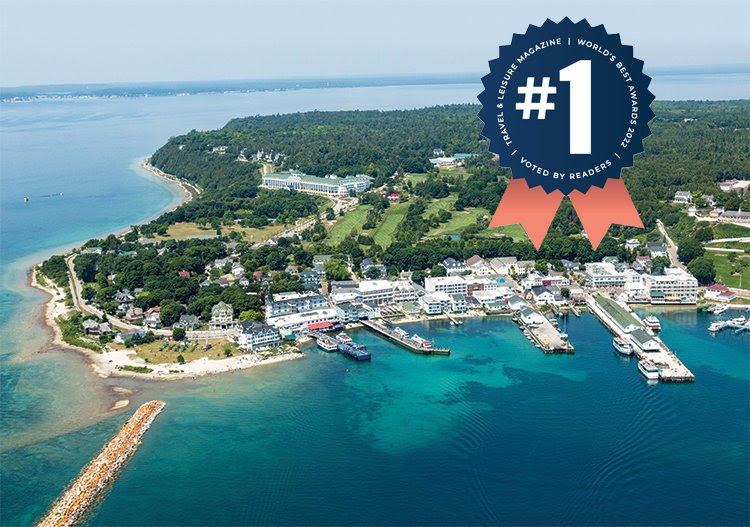 "What a different place to visit," one voter said. "It's like its own little world."
Iconic Mackinac Island has been a popular escape for generations. Now, visitors from across the globe have named charming and beautiful Mackinac Island their favorite place to get away, putting it at #1 on the list of the Top 15 Islands in the Continental U.S. in this year's Travel + Leisure World's Best Awards. (See the article here!)
Travel + Leisure readers hailed the "Jewel of the Great Lakes" as the "quintessential vacation spot for enjoying the simple pleasures." They love Mackinac Island's car-free streets full of horse-drawn carriages and bicycles, its historic character and well-preserved Victorian homes, and its incredible natural beauty and world-famous Mackinac Island fudge.
Original Murdick's Fudge is proud to be part of Mackinac Island's history as the first fudge maker on the island. Visitors enjoy watching us make fudge and peanut brittle today using the same old fashioned methods from 1887.