OUR ONLINE SHOP IS NOW OPEN YEAR ROUND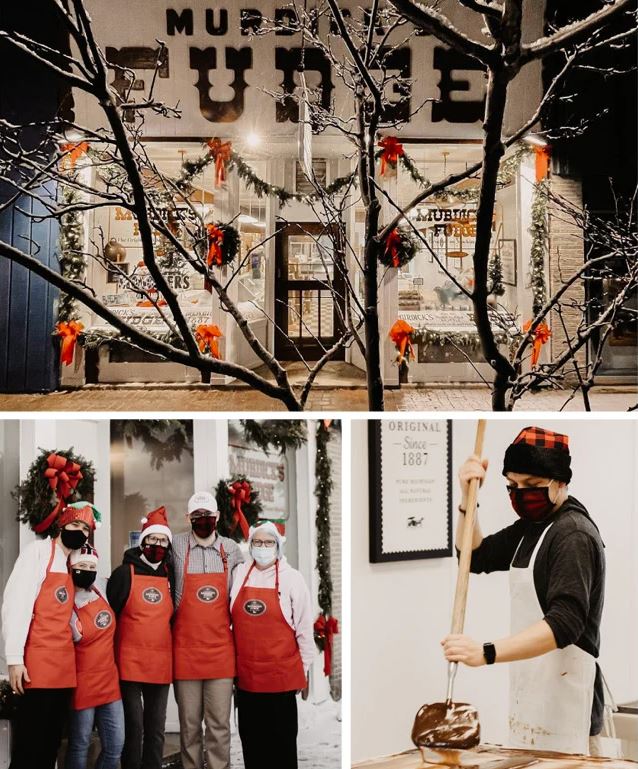 We are grateful for your business, and you have been heard! By popular demand, Original Murdick's Fudge will be making handmade old-fashioned sweets all year long.
Giving Back to the Community
ORIGINAL MURDICK'S FUDGE IS PROUD TO OFFER SUPPORT WHEN LOCAL COMMUNITIES ARE IN NEED
Original Murdick's Fudge is passionate about giving back to the local community. With the hope that these gifts will touch many lives, recent donations were given to the St. Ignace FoodPantry and the Mackinac Straits Health System. Our family is grateful for having access to quality  health care over the years for our employees, visitors and year round residents in St. Ignace and Mackinac Island.