Original Murdick's Fudge was the first fudge maker on Mackinac Island. Today we celebrate 136 years of our family business with a historic fudge flavor.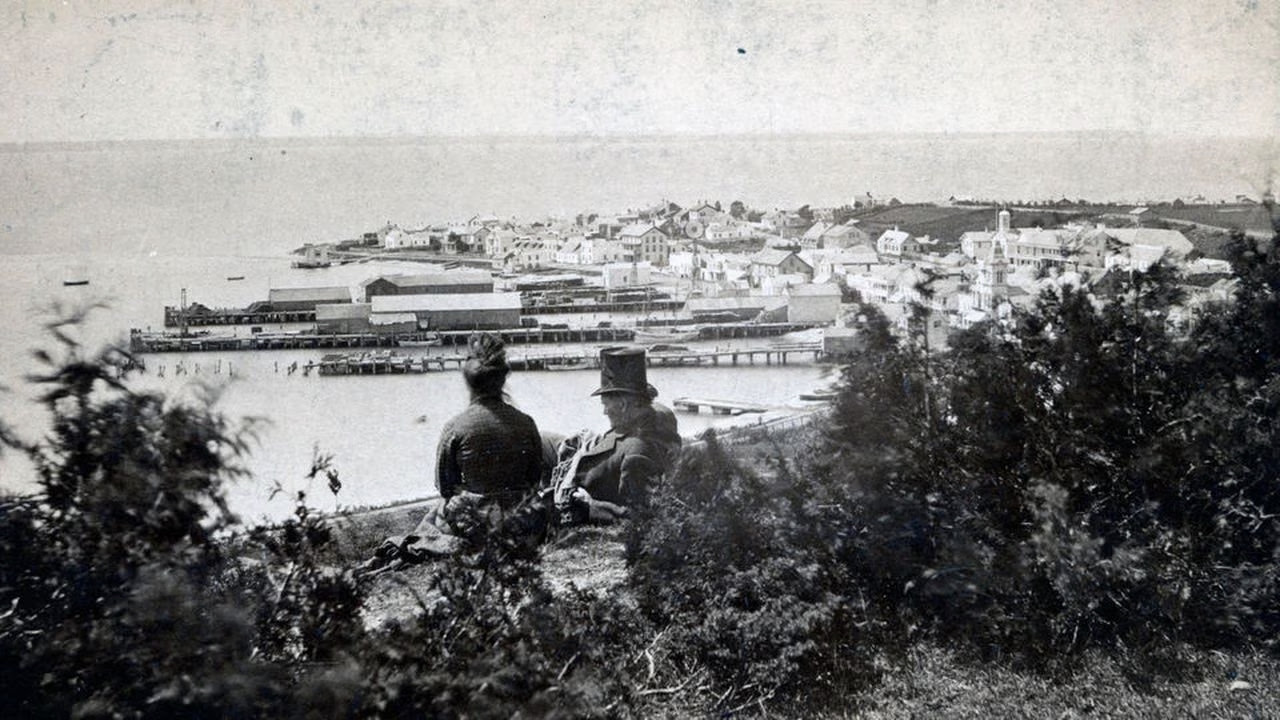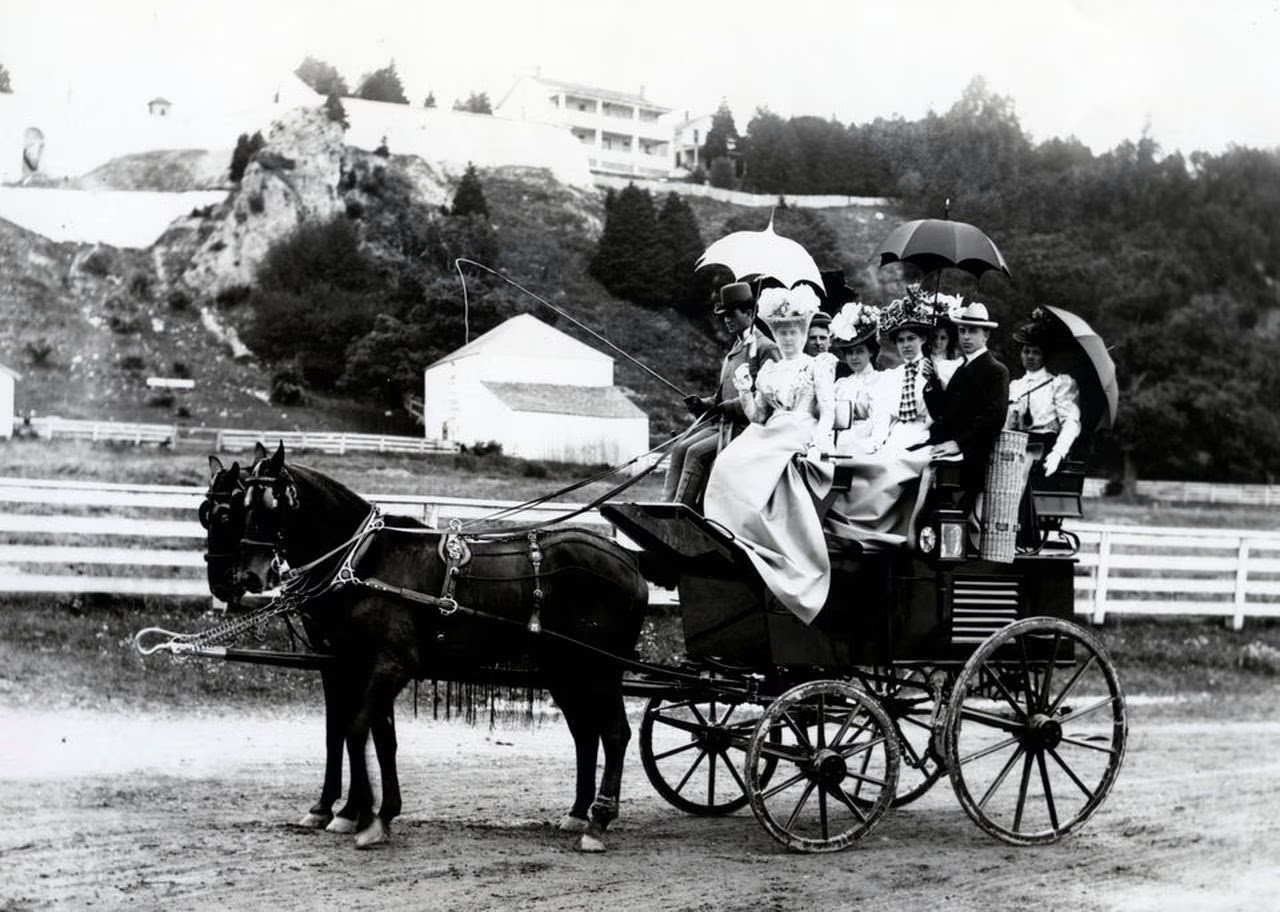 Above: When Original Murdick's Fudge opened the first candy shop on Mackinac Island in 1887, Mackinac Island was a National Park. The island was a Midwest destination, according to MLive, "Fort-stationed soldiers built carriage roads and oversaw park maintenance; Victorian-era vacationers came by steamship to picnic, promenade and marinate in the island's famously clean air" — which even today, is conducive to making great fudge.
The Original Murdick's Fudge family has been pouring confectionery onto Mackinac Island marble tables for 136 years. So what was it like on Mackinac Island when Henry and Sara Murdick opened the island's first candy shop in 1887?
A recent MLive article tells us, "Mackinac Island used to be America's second National Park. Before Yosemite, before the Grand Canyon, before the Smokies and the Everglades and Acadia, there was Mackinac National Park.
"It sounds a bit strange to the ear, but it's true: On March 3rd, 1875, three years after Congress established Yellowstone as America's first national park, Mackinac Island officially became the second."
In 1895, the U.S. government handed over Mackinac Island to the State of Michigan. The state immediately designated it all as Mackinac Island State Park — Michigan's first state park.
The incredible natural beauty of the island has been preserved since then, along with Sara Murdick's original fudge recipe and the old-fashioned fudge-making techniques that have been passed down through the generations.