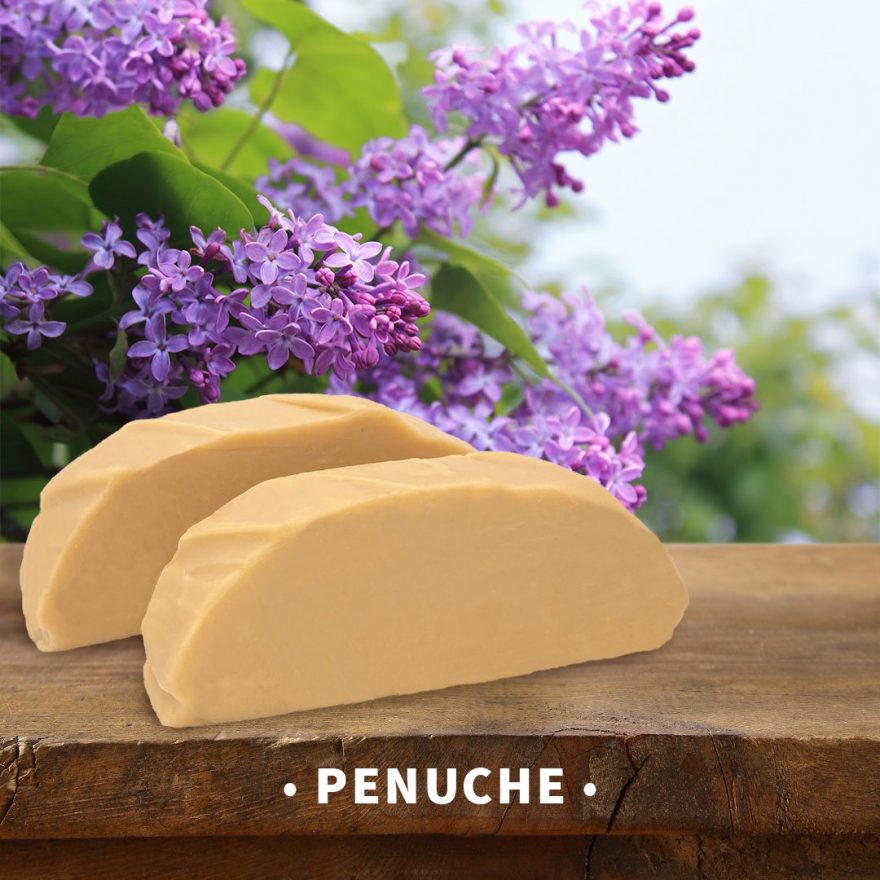 On Mackinac Island's Main Street, the scent of lilacs and fudge fill the air. The history of the island's lilacs goes back as far as the history of the island's fudge. Lilacs are not native to Mackinac — they were brought by European immigrants about 200 years ago and have flourished ever since. The weather on Mackinac Island is perfectly suited for handcrafting perfect fudge and growing healthy, large lilacs alike.
Wherever you go on the island you see thriving lilac trees lining the streets — approximately 400 varieties! — boasted to be the oldest and largest in the country. The 73rd annual Lilac Festival is June 4 – 13, 2021.
Surprise Dad with a trip to Mackinac Island to experience the scent of this fragrant flower and stop by Original Murdick's Fudge to try our latest fudge flavor addition, Penuche. Or order a taste of Mackinac Island and brighten his day with a beautiful Original Murdick's Fudge gift box, delivered to his door.