Pure Michigan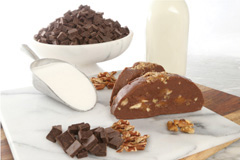 MAKE IT MACKINAC: All-natural and gluten-free without additives, with Michigan ingredients, including sugar, cream, butter, maple sugar, cherries and more … all from Mackinac Island.
Weddings & Events
MAKE IT MEMORABLE: Sweeten any occasion with delicious Murdick's fudge, crunchy brittle, or rich toffee favors. Contact us about Murdick's new weddings & events SweetBar options.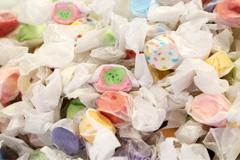 MAKE IT MOUTHWATERING: Handmade treats, from crunchy brittle to fantastic fudge, color your season. Order our Sweet Summer selections online. We fill custom orders.