Back by popular demand. It's The Cherries!
Cherry blossom trees are blooming and our fudge kitchen is celebrating spring with traverse city cherry fudge.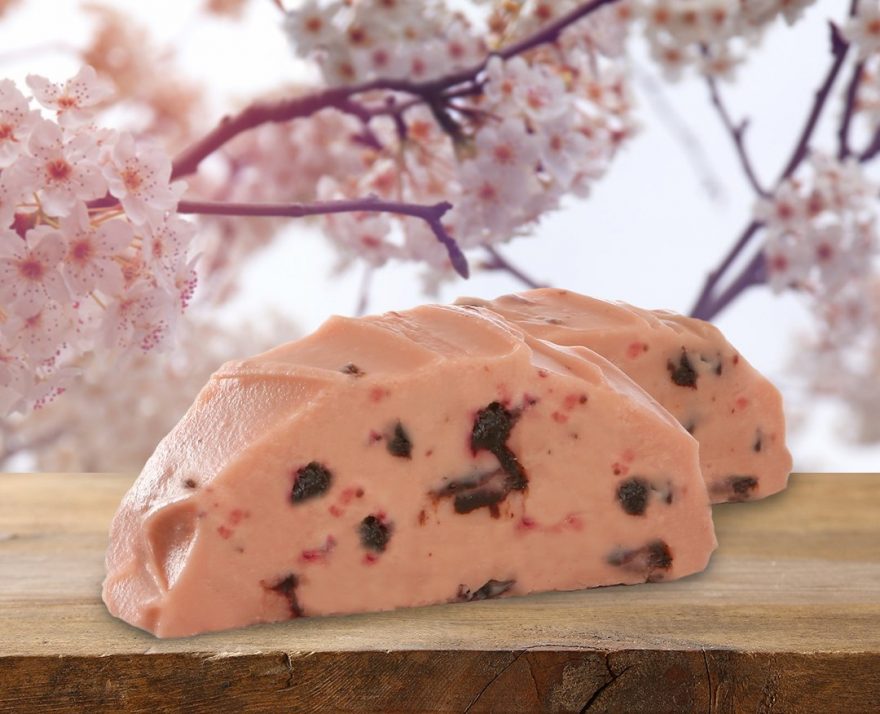 Did you know Traverse City, Michigan is the cherry capital of the world? The Grand Traverse Region possesses the specific conditions for growing cherry trees to their full potential: sandy soil, rolling hills and the cooling and heating effects of Lake Michigan in the winter and summer months. Original Murdick's Fudge is proud to feature these locally-grown cherries in our ever-popular fudge flavor: Traverse City Cherry. The dark chunks of Michigan cherries add a subtle layer of texture and chew as well as a zip of bright tartness against the all-natural sugar base.