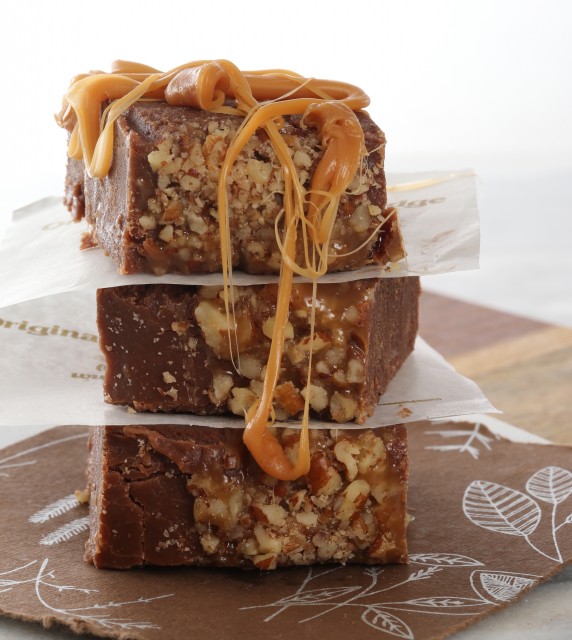 It's good to be different. In fact, for Original Murdick's Fudge on Mackinac Island, it's downright delicious to be different.
One of the things people tell us over and over again is how they appreciate that we don't use additives in our sweet treats. All flavors of Murdick's famous Mackinac Island fudge are handmade with all-natural and gluten-free ingredients, many of them come to us from Pure Michigan companies.
Take, for example, the additive lecithin. Many confectioners do include this soy-sourced ingredient for various reasons, noting that lecithin acts as a natural emulsifier and flavor protector in chocolates, hard candy and other related products.
We choose not to use it, and not necessarily because it's bad for you. It's just that medical experts really aren't sure of its effects, and, of course, one can't always be sure of the sources of soy. Many nutritionists note that the main problem with soy lecithin is that it's derived from soy beans, which are widely known to have one of the highest pesticide contamination levels of any crop.
In our kitchens, less (or none at all, in this case) is always more!
Enjoy these Sweet Summer mouth-watering photos from our Mackinac Island fudge kitchens.
And if you're in the mood for our all-natural, sweet fudge, you can order one of our 18 summer flavors online here!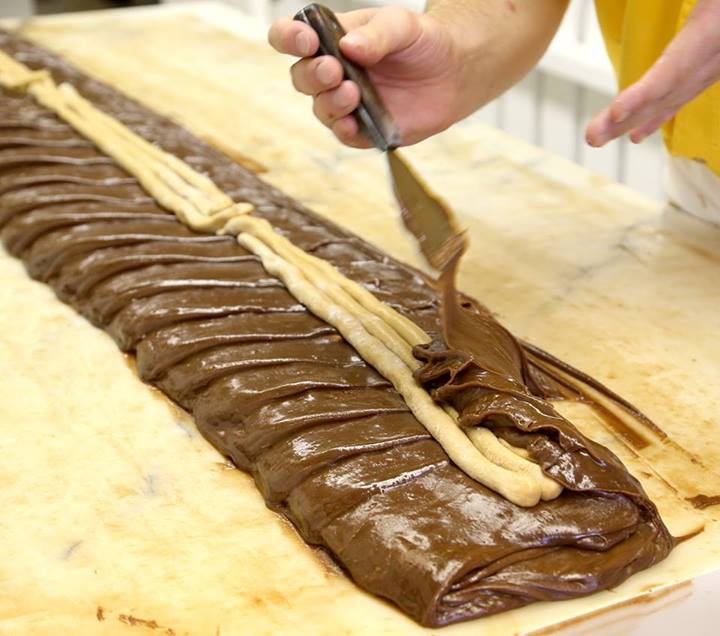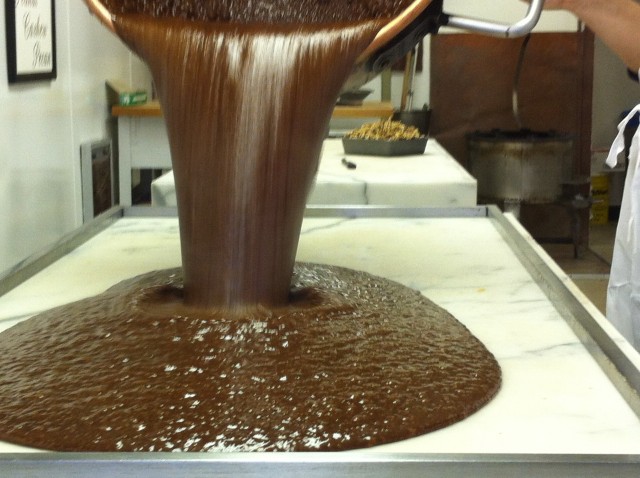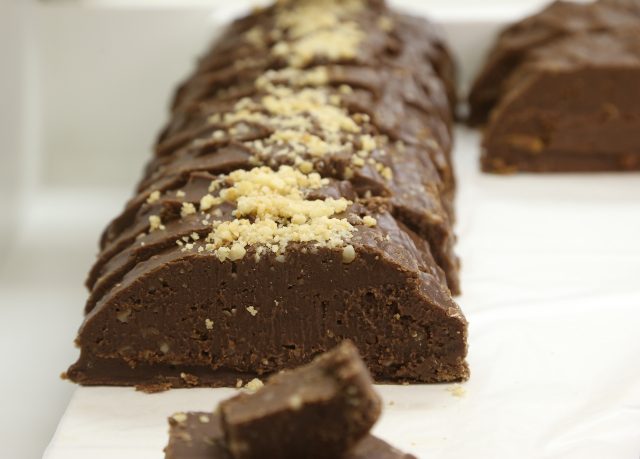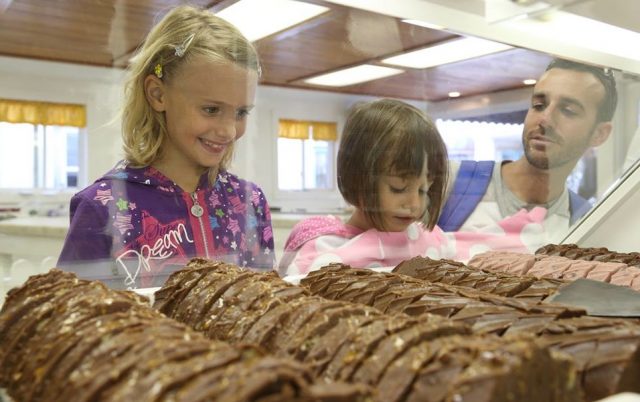 Come visit one of our three Original Murdick's Fudge shops soon on Mackinac Island!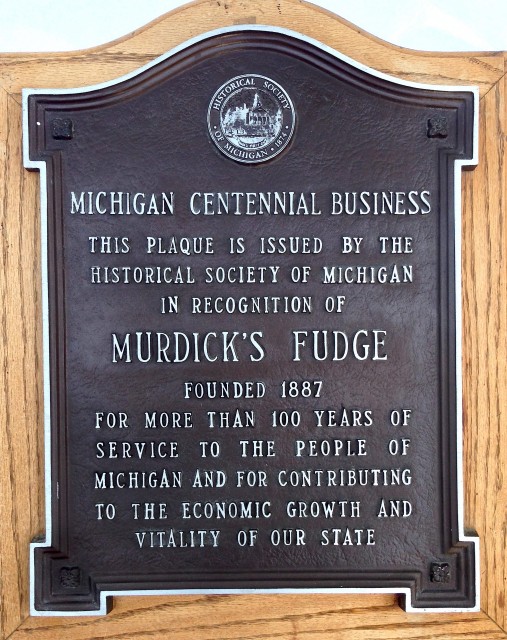 Posted July 18, 2015  Mackinac Island's Most Famous Fudge