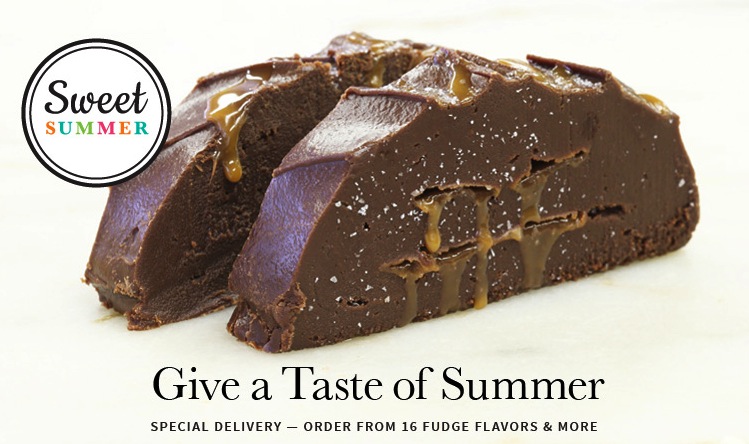 F is our favorite letter in the alphabet and not only because it stands for FUDGE.
This month, we enjoy three 'F' celebrations all in a row — Flag Day (June 14), Father's Day (June 15) and Fudge Day (June 16).
Don't think for a sweet second that we at Original Murdick's Fudge haven't been thinking about these special 'F' days. For all three celebrations we are offering FREE SHIPPING until June 17 for online orders with promo code Fudge Day.
Honor Dad by ordering some fudge NOW and then telling him on SUNDAY about the Sweet Summer surprise heading his way!
Here, we first want to commemorate our "founding father," Bob Benser, Sr. It was 1955, when young entrepreneur Bob Benser, Sr. arrived to Mackinac Island.
He built and ran a Tastee Freeze ice cream shop next to the old Murdick's Candy Kitchen, owned at that time by Jerome and Grace Murdick. The couple treated Bob like the son they never had. When Jerome became ill, Bob stepped in to help Grace keep the business open. He learned about how to make fudge, exact cooking and shaping temperatures and the all-important fudge-paddle movements.
After leasing and operating the business, Bob Benser, Sr. purchased the Murdicks' business in 1969. And the rest is sweet, sweet history!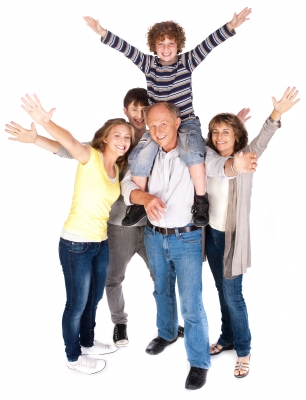 As for your father, we're betting he could use a sweet treat on Father's Day and beyond. If you're not in the Mackinac area where we have five fudge shops, you can order it up online and receive FREE SHIPPING on your entire order. Use promo code Fudge Day.
And if you're not sure which treat to order for Dad, here are some tips:
For the man who likes wines and ports, did you know chocolate is a perfect accompaniment?
Anything milk chocolate goes well with Port, Madeira, Pinot Noir, Merlot and some sweeter styles of sparkling wine.
Our Chocolate Macadamia, Chocolate Peanut Butter, Chocolate Pecan, Chocolate Walnut, German Chocolate and Turtle fudges all go well with Madeira and tawny port.
Our Chocolate Sweet Black Cherry fudge complements sparkling wines and ruby ports.
Our Turtle and Double Chocolate Caramel Sea Salt flavors blend nicely with Madeira, tawny ports, sherries and sweet sparkling wines.
Our Chocolate Mint fudge is a perfect companion with Cabernet Sauvignon, Shiraz and many sweet dessert-style red wines.
For the man who likes baseball: Any fudge variety with nuts (a la "buy me some peanuts and Cracker Jack") works, along with a bag or two of our caramel corn! And why not add on some pecan, cashew or peanut brittle?
For the man who likes pancakes & syrup: It has to be our Michigan Maple Walnut fudge.
For the man who likes the ocean, whether swimming, fishing or boating in it, you name it: Take him right there with some nostalgic saltwater taffy in a rainbow of flavors.
For the man with a sweet tooth: Uh, well, any of our products will work!
Enjoy your "F" Day celebrations!
Posted June 11, 2014
(family image from freedigitalphotos.net)