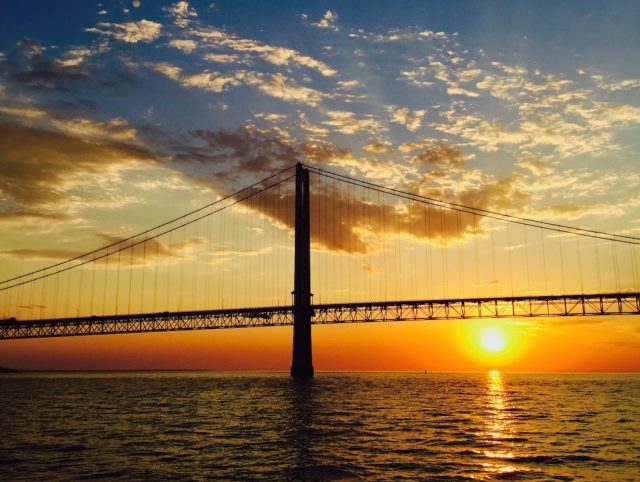 Wine is divine when enjoyed with chocolate, but gets even better aboard one or our brand-new "Sip N' Sail" events, which pair Michigan wines with Original Murdick's fudges.
Participants will enjoy leisurely cruising and stunning sunsets amid the beautiful Straits of Mackinac, while sampling four Michigan wines and a variety of fudge flavors.
Original Murdick's Fudge will partner with Arnold Mackinac Island Ferry and the Chateau Grand Traverse winery for three special evening Sip N' Sail Cruises.
We'll host the limited-seating sailings on June 19, July 24 and Aug. 21, each departing from Mackinac Island and sailing the Straits near the Mackinac Bridge.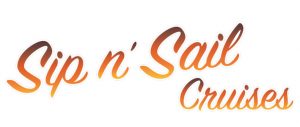 Each cruise will be aboard Arnold Line's luxurious 81-foot-long Isle Royale Queen III, the newest in its fleet and designed for special events like these Sip N' Sail cruises. The vessel offers multiple outdoor viewing areas, heated indoor cabins, spacious restrooms, a state-of-the-art sound system, and a full cash bar stocked with a selection of beer, wine and liquor.
For these inaugural three wine & fudge cruises, which also feature live entertainment, Original Murdick's Fudge will pair four of its famous fudge flavors with four Chateau Grand Traverse wines.
Chateau Grand Traverse's Silhouette Red will pair with Original Murdick's Double Dark Chocolate fudge. We'll also pair Waters, a sweet Riesling, with Butter Pecan fudge; Woods, a sweet red, with Chocolate Pecan fudge; and Cherry Wine with Traverse City Chocolate Cherry fudge. Each guest ticket includes four 4- ounce glasses of wine.
"We've created a delightful mix of Michigan-made wines and our popular fudge varieties for Mackinac Island lovers to sample while cruising the vast blue open waters where Great Lakes Michigan and Huron merge," says Bobby Benser, Jr., president of Original Murdick's Fudge.
"These relaxed cruises will be a fun time to learn more about Chateau Grand Traverse's Michigan wines and what makes our 129-year-old fudge company, the island's original, the favorite of so many Mackinac visitors."
Watch this short news clip as TV 9 & 10 reporter Jenny Buechel interviews Bobby about the cruises.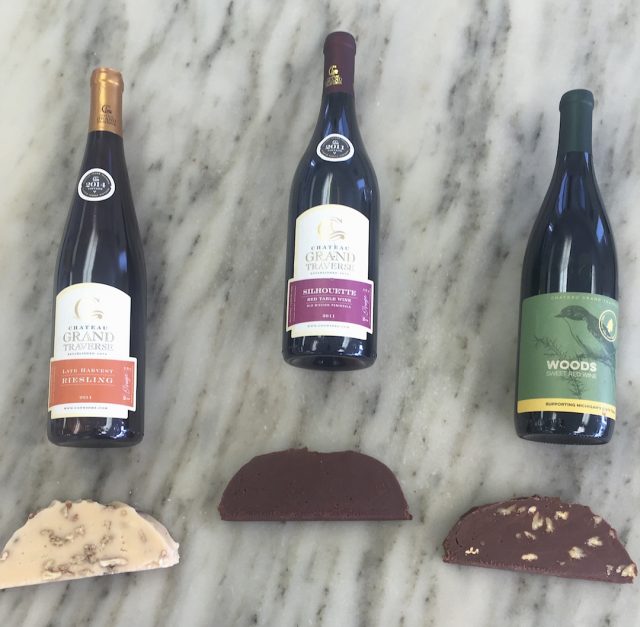 Each cruise will offer something special:
• The 8-10 p.m., Sunday, June 19 departure will be a sunset cruise beneath the Mackinac Bridge with Los Angeles jazz vocalist and recording artist Lisa Casalino.
With two albums already in her repertoire, the much-in-demand singer has performed at numerous big-city jazz festivals and famous hotspots around LA.
Cruise price is $30 per person.
• The 6-7:30 p.m. Sunday, July 24 cruise coincides with the 108th Race To Mackinac presented by the Chicago Yacht Club. Guests on this cruise may get an up-close glimpse of some of the competitors sailing into Mackinac Island Harbor.
Northern Michigan musician and comedian Mike Ridley, who regularly performs in taverns throughout the state, brings his song parodies and interactive music to this Straits of Mackinac cruise.
Price is $25 per person.
• The two-hour (7-9 p.m.) Sunday, Aug. 21 cruise coincides with the Mackinac Island Fudge Festival.
The Chimney Rock Band, featuring locals Myk on guitar and vocals, Tom on bass, and Charlie on drums and vocals, entertains during this longer cruise with its 1960s and 1970s music. The group is a Mackinac Island favorite.
Price is $25 per person.
"We hope to see you onboard Arnold Line's luxurious Isle Royale Queen III," adds Bobby, "enjoying a little Michigan wine and sweet fudge — they both combine for a wonderful slice of 'Pure Michigan.'"
RESERVATIONS: Call 906-847-3351 or book online here.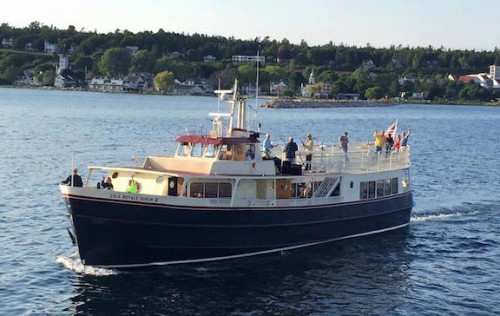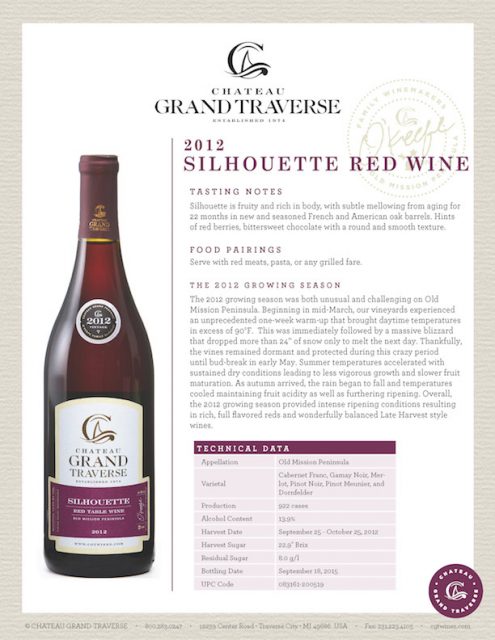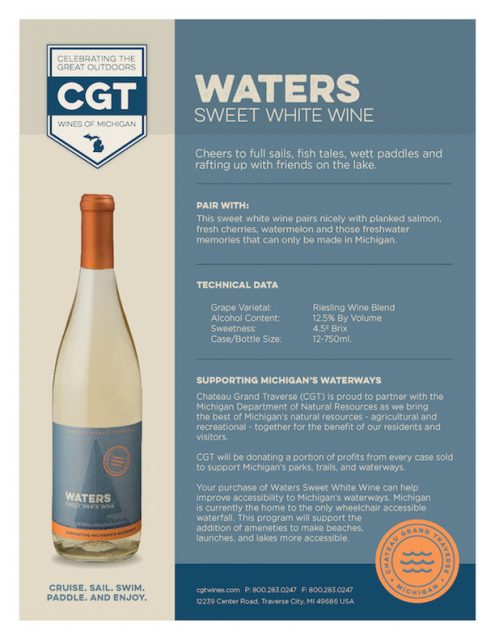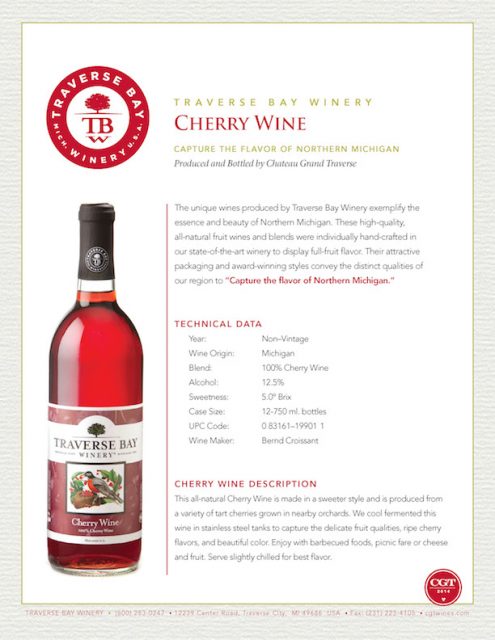 Posted June 10, 2016