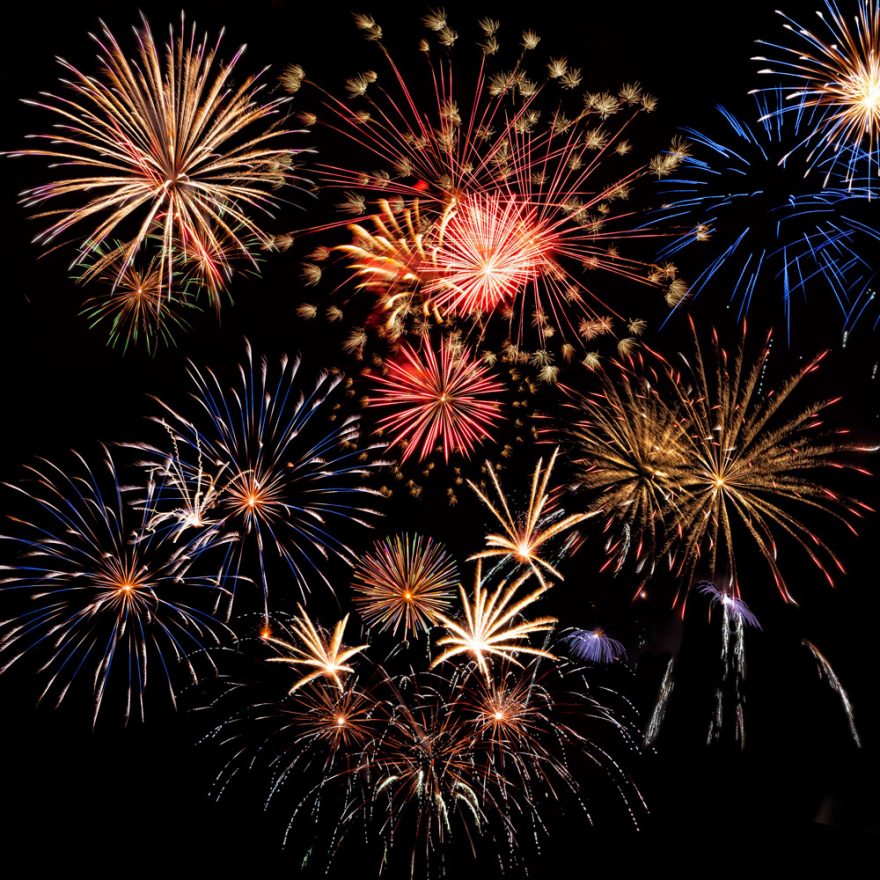 Enjoy a Free Slice of Pure Chocolate Fudge
The 4th of July and the purist chocolate fudge are a perfect pairing to celebrate the traditions of America. Purchase our charming watercolor artisan five slice box, and we will include a Free Slice of Pure Chocolate Fudge.
The Original Murdick's Fudge still uses the same slow, handcrafted process introduced by Sara Murdick in 1887 when she set-up in our white clapboard fudge shop. Our fudge is made with locally sourced Michigan Sugar, Michigan Brown Sugar, Michigan Cream, and Michigan Butter.
Discover the authentic taste of our timeless recipe as you celebrate the birth of our nation.
Use promo code Celebrate at checkout to receive a FREE slice of Pure Chocolate Fudge with each five slice box.
Promotion is for online customers only June 26- July 2, 2020.