Original Murdick's Fudge elves are closing their Sweet Holiday online shopping cart early so they can process all orders in time for Christmas delivery by FedEx — and so they have time to enjoy a little family-time merriment!
They'll stop accepting online orders at NOON on Thursday, Dec. 17, instead of midnight.
So don't delay. Place your orders now for one of our seven holiday gift boxes. See all our options by clicking here.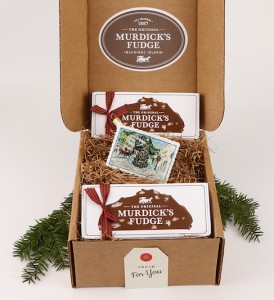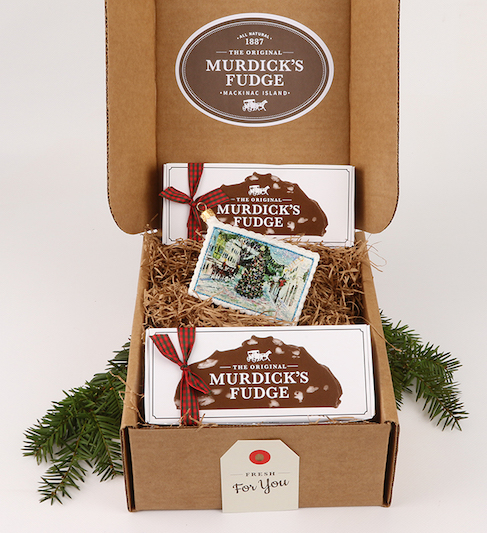 Our Mackinac Island gift-box options include your choice of 12 fresh holiday fudge flavors, toffee, caramel corn and four different brittles – cashew, peanut, walnut and pumpkin seed – all handmade this week in our Main Street fudge kitchen. Yum!
As a special thank you to our fudge-loving friends for this change in our closing time, please use the promo code free shipping at check out.
Merry Christmas from Mackinac Island!
Posted Dec. 16, 2015.