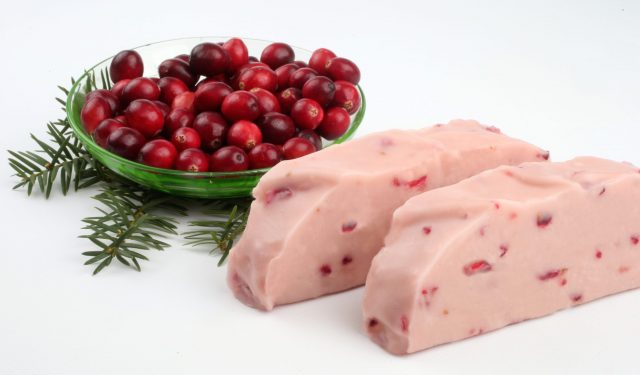 We're in the holiday spirit big-time here in our Original Murdick's Fudge candy kitchen on Mackinac Island. And we're kicking off a new holiday gift-giving season with a stocking full of goodies, including Pumpkin Spice Fudge, Holiday Cranberry Fudge and Pumpkin Seed Brittle!
These new flavors, available in our six holiday gift boxes and custom orders, are sure to wow your family and guests this year.
"If you're looking to treat holiday visitors (or friends and family who live afar) to something beyond the same old thing, we at Original Murdick's Fudge encourage you to add some unusual flavors to your list of favorite treats," says OMF owner Bobby Benser.
Our trio of new offerings joins time-honored brittles (peanut, cashew and pecan) and wildly popular, traditional Mackinac Island fudge flavors, such as Butter Pecan, Chocolate, Chocolate Mint, Chocolate Peanut Butter, Chocolate Walnut, Double Chocolate, Double Chocolate Caramel Sea Salt, Turtle, Peanut Butter and Michigan Maple Walnut.

Longtime Mackinac Island friend and cookbook author Erin Byers Murray recently sampled the new items and pronounced each as winning flavors.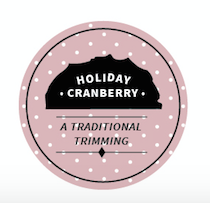 Holiday Cranberry — A Traditional Trimming
When experiencing this flavor, it all starts with the "festive coloring: the light pink fudge is dotted with chunks of deep, red cranberry, which not only adds color but also a tart and satisfying bite," Byers says.
Pumpkin Seed — A Festive Crunch
Our sweet, crunchy brittle gets a dose of fall flavor in the form of salty roasted pumpkin seeds.
"The crunch and earthiness of the seeds will bring you right back to your last pumpkin-carving session, offering up a sweet and nutty bite that will have you coming back again and again'" adds Byers.
It's been one of our most popular introductions to date, featuring fresh-out-of-the-patch seeds swirling amid crisp, buttery goodness.
The new concoction has tempted brittle lovers around the state, including the many who attend various The Henry Ford and Greenfield Village markets and events where we've been selling our sweets this year.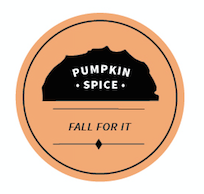 Pumpkin Spice — Fall For It
"Pumpkin Spice fudge offers a hint of cool sweetness," Byers notes, "with an aromatic dose of everyone's favorite spices. Vanilla, nutmeg, and the earthiness of pumpkin create a bite that's both sweet and savory." Who needs pie?
P.S. Thinking about your health? You may want to re-read our post on pumpkin seed attributes, and know this: Pumpkin is rich in fiber and beta-carotene (good for eye and skin health!) and is a low-calorie superstar.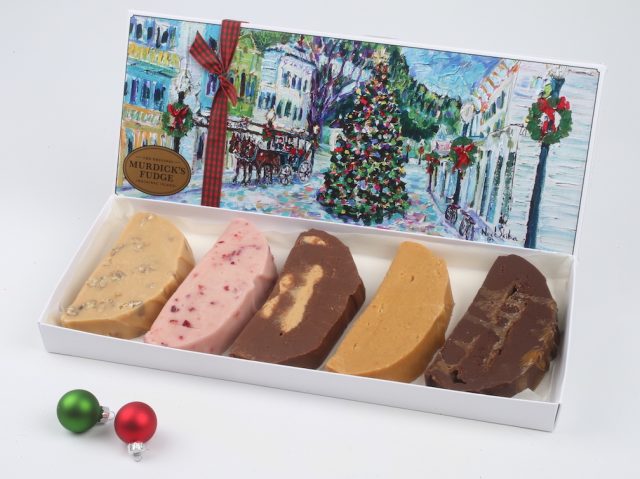 Posted November 20, 2015