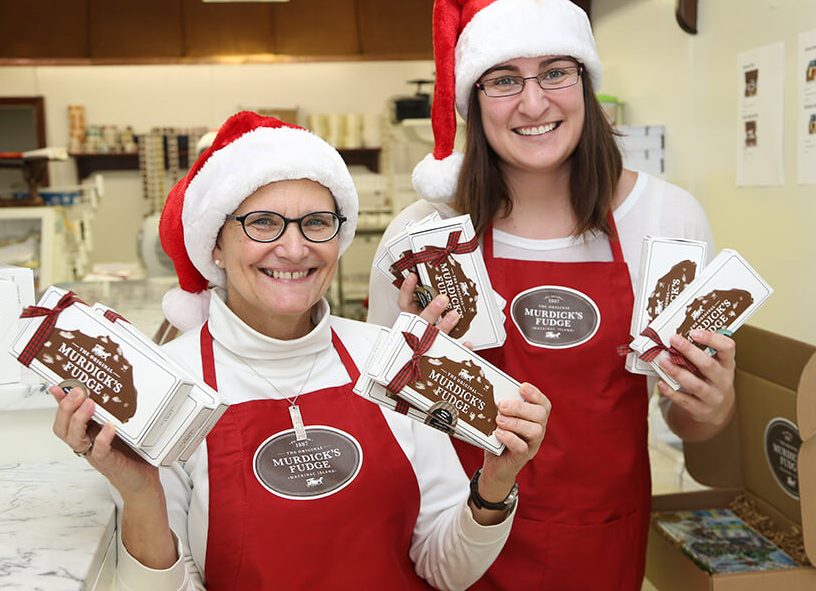 It's the most wonderful time … of the year … on Mackinac Island.
To celebrate, our Original Murdick's Fudge elves are offering FREE SHIPPING for all holiday gift box orders placed on Friday, Dec. 16 only.
It's all part of this season's national Free Shipping Day! There's no special code needed. Just enter your order online here and we'll cover your FedEx shipping charges!

Our Sweet Holidays team has been having a holiday blast this month crafting 12 of our Pure Michigan flavors made from our original Mackinac Island fudge recipes, including Peanut Butter Fudge and our new Christmas favorite – White Chocolate Candy Cane Fudge.
Our seven beautiful gift options – in a variety of price ranges – include fudge, three flavors of brittle, toffee and caramel corn all delectably packed in a special box.
One gift option even includes our Original Murdick's Fudge Main Street Christmas Tree scene collector's holiday ornament.
Mackinac Fudge Photos
Award-winning Michigan photographer Robert Brodbeck stopped by our historic Main Street fudge shop this week to capture some of the fun activity happening inside our festive fudge-making operation.
Here's a peek at some behind-the-scenes action. Enjoy!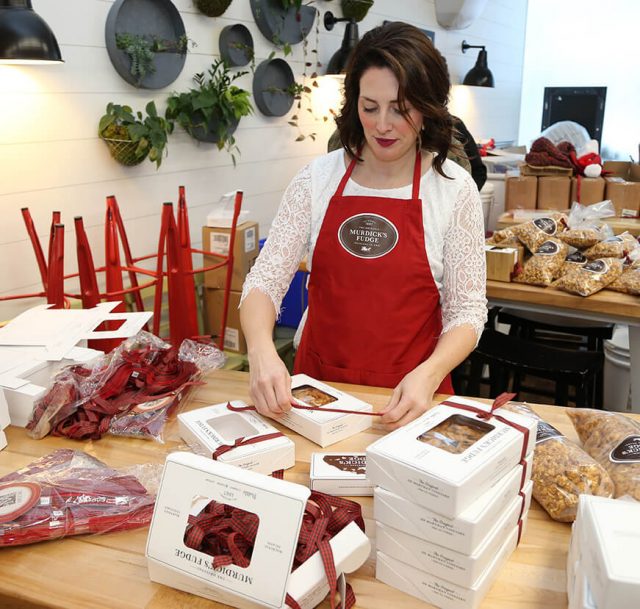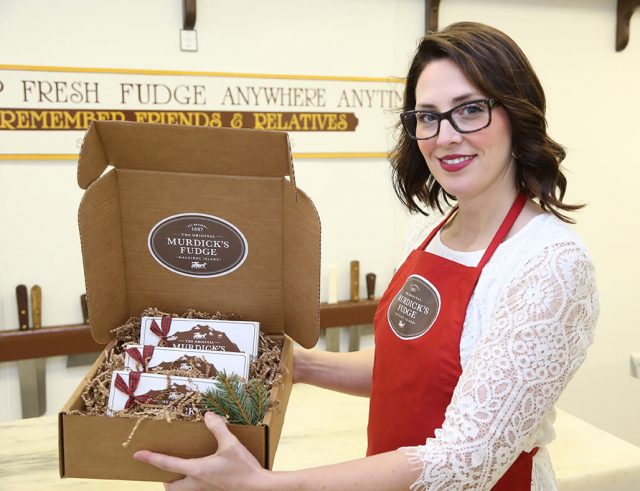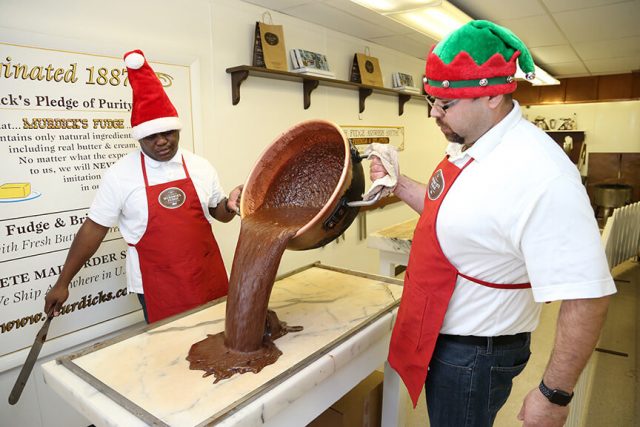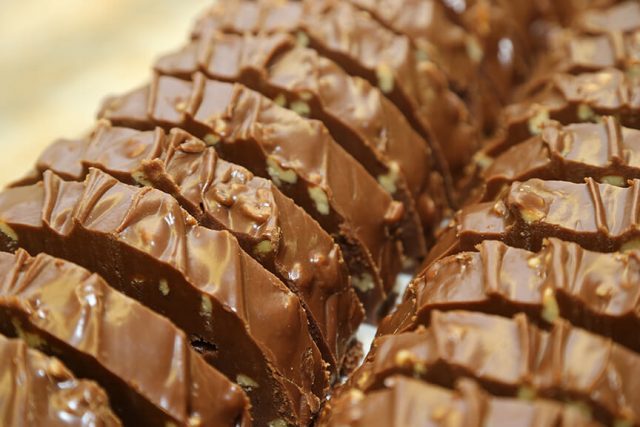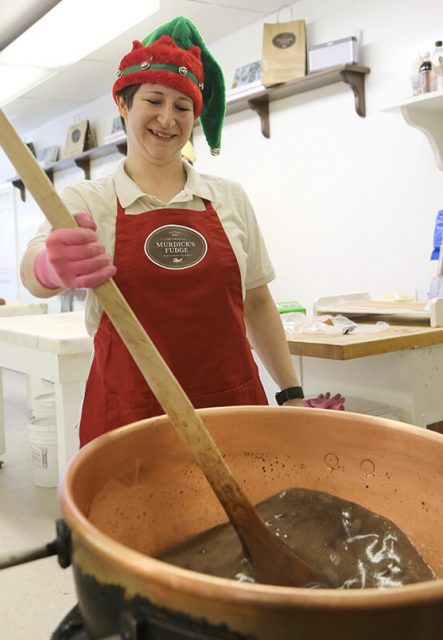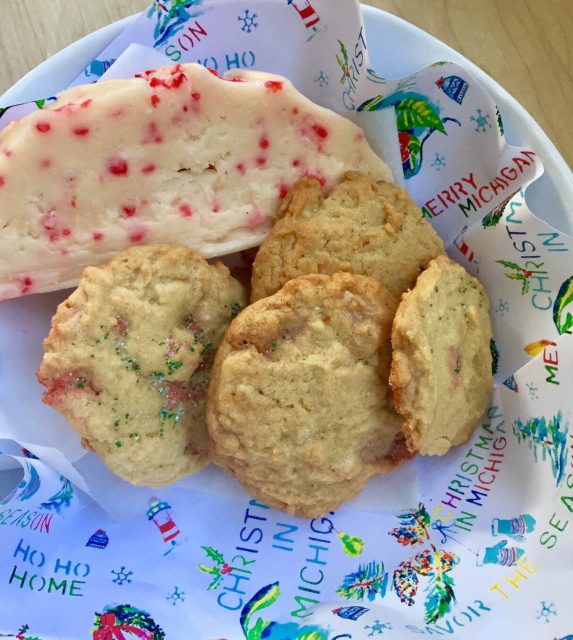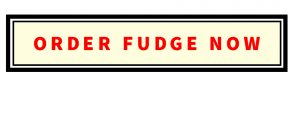 #MakeItMackinac #MackinacFudge #FudgeRecipes #MackinacIsland #HolidayGifts #PureMichigan #PeppermintFudge #ChristmasOrnament #MLive #WoodRadio #TV9&10 #MackinawCity #StIgnace #GrandHotel #Murdicks #WJR #FrankBeckmann #CandyCane #FedEx #ChristmasCookies #FreeShipping #MackinacIslandNews #PeanutButterFudge #MackinacBridge #BehindTheMitten 
Posted Dec. 15, 2016